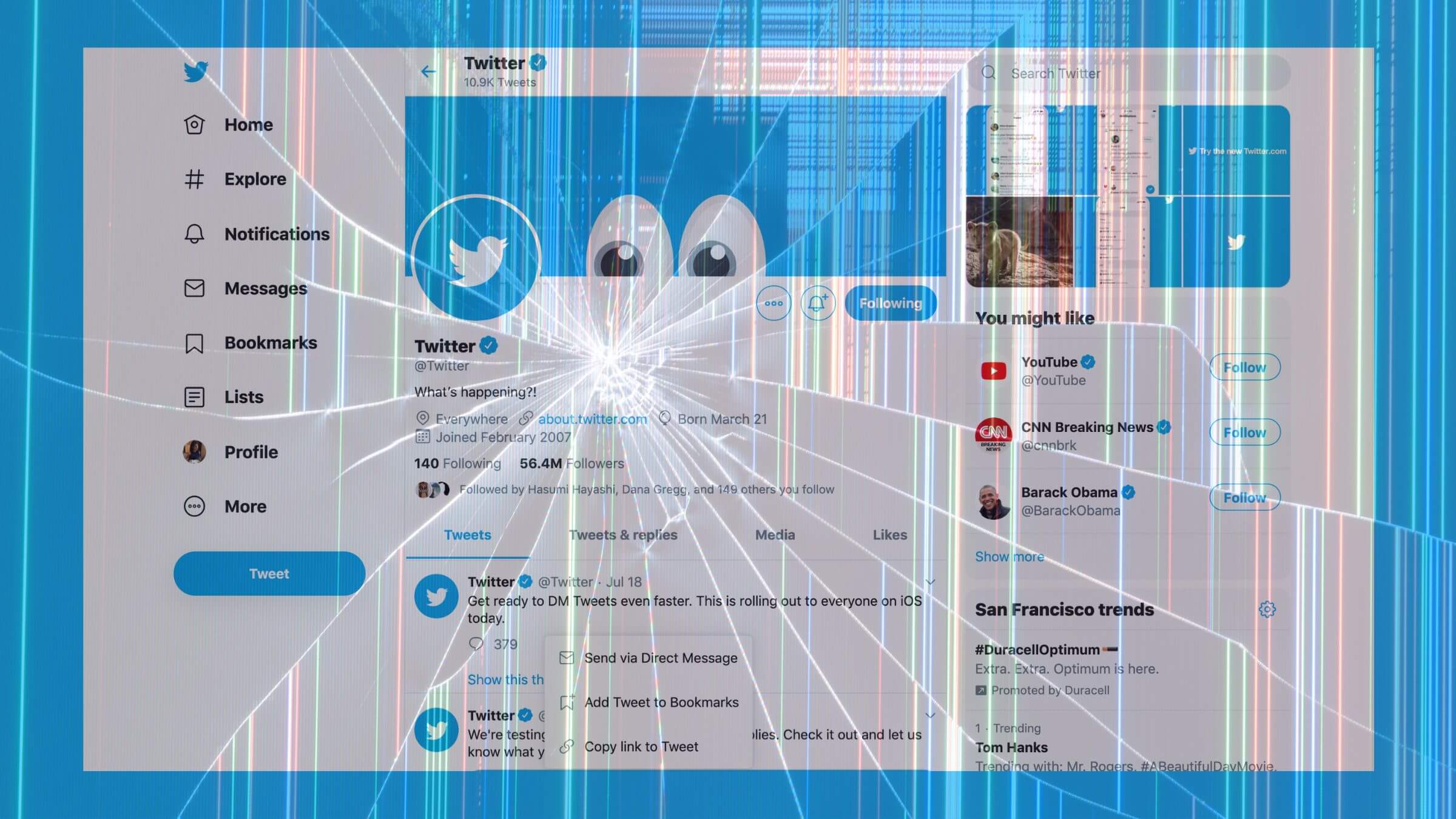 The future of Twitter is uncertain. In the first months of Elon Musk's tenure running the social media platform, hate speech and antisemitism have skyrocketed. The company recently announced that it will charge $8 per month for verification beginning April 1 under the Twitter Blue program, rendering the blue check marks that once conveyed authority and prevented impersonation on the site virtually meaningless. 
Whatever reason Musk has, his leadership of the platform has coincided with a flood of once-banned white supremacists and antisemites returning to the platform. Musk's position as a "free speech absolutist" has also resulted in a gutted Trust and Safety team at Twitter, and paradoxically, a fee to access their previously free API.
As the Forward's engagement editor, I've been closely tracking these changes, and the impact they have on the online space that has hosted Jewish life and conversation for more than a decade. As we've shared with our staff, much about the program remains unclear.
To get a sense of how these changes may affect the safety of Jews who use the platform, I spoke to Daniel Kelley at the Anti-Defamation League's Center for Technology and Society on Thursday.
"There's a disconnect between the written policies of Twitter, or the edicts of Elon Musk, and how that's being enforced in practice," Kelley said. Despite Twitter's vice president of Trust and Safety's reassurance in January that threats or incitement to violence based on individual or group identities will not be tolerated on the platform, Kelley's team found that tweets that match exactly that description often stay online long after they're reported.
The ADL is a "trusted flagger" on Twitter, which means that content they report to the Trust and Safety team gets prioritized. But with the skeleton crew that's steering the ship, much of the antisemitism that the ADL reports recently hasn't gone anywhere — on average, according to an ADL blog post, only 28% of the posts that the Center for Technology and Society flagged to Twitter as antisemitic were removed.
But it's not just content moderation that poses a risk to Jewish safety on Twitter. It's also the fundamental change to what it means to be "verified" on the platform.
Last fall, when Twitter rolled out its first iteration of the Twitter Blue program, users found that by purchasing an account for $8, they could impersonate almost anyone or anything. One user impersonated the pharmaceutical company Eli Lilly, stating that "We are excited to announce that insulin is free now." Another impersonated AIPAC, tweeting, "We ♥️ apartheid." 
The company claimed to fix the problems with identity verification, but even afterward, a Washington Post columnist was able to make a blue checkmarked account for U.S. Senator Ed Markey.
It's this identity impersonation that gives Kelley the most pause about how the reformed program will impact antisemitism on Twitter.
"I can imagine people impersonating major public figures engaging in egregious antisemitism as a means of smearing them," he said. He worries about a manufactured Kanye West moment, referencing the tirade of attacks the hip hop superstar went on against Jewish people last fall. 
Kelley is also concerned about antisemitic users utilizing Twitter Blue as a way to algorithmically boost their accounts and whitewash their antisemitism.
As media companies, Jewish organizations and other users adapt to a new normal on the platform they've called home, it's discomforting to hear from an expert that "We don't know whether or not they have done the work necessary to make this feature safe."
The post Twitter Blue could hand antisemites a megaphone appeared first on The Forward.