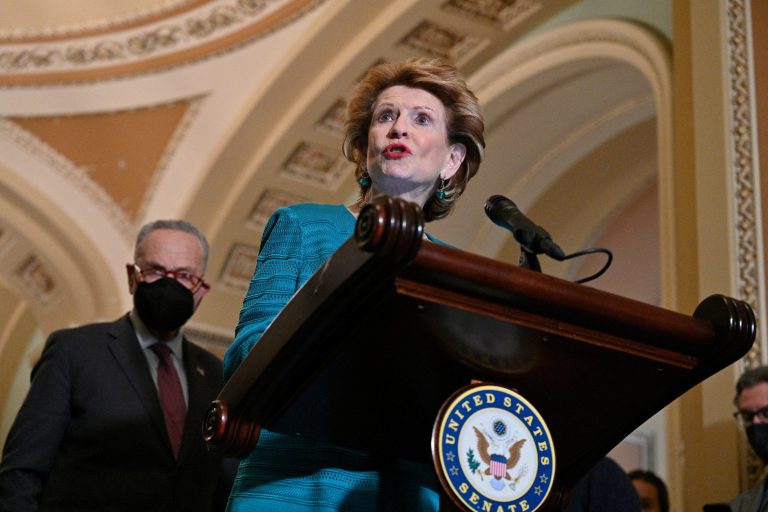 By David Shepardson
WASHINGTON (Reuters)—Michigan Senator Debbie Stabenow, the chair of the agriculture committee and a key lawmaker on electric vehicle and cryptocurrency policy, said on Thursday she will not seek re-election in 2024.
Stabenow, a Democrat, is in her fourth term in the U.S. Senate.
Stabenow's seat could be crucial to control of the Senate in 2025. Democrats currently control the Senate by a narrow 51-49 majority but must defend 23 seats in the 2024 election – including seats of three independents who caucus with Democrats – while Republicans have 10 seats to defend.
Stabenow wrote legislation in 2007 to create a U.S. government auto loan program that helped fund low-emissions vehicle production for Ford Motor, Tesla and Nissan and was a key advocate of the government rescue of General Motors and Chrysler in 2008.
Stabenow, a senior member of the Senate Finance Committee, has been an advocate of expanding electric vehicle tax credits and had backed President Joe Biden's unsuccessful effort to boost credits for union-made EVs.
Stabenow will help lead negotiations in the coming months over a massive farm spending bill passed every five years that funds U.S. public food benefits and farm commodity programs.
The current $428 billion farm bill expires on Sept. 30.
"The climate crisis is real. Millions of Americans, including millions of children, are food insecure," she told Reuters in November.
About 75% of farm bill funds go toward anti-hunger programs including the Supplemental Nutrition Assistance Program (SNAP), also called food stamps. USDA data shows about 41 million people have received SNAP benefits in 2022.
In November, Stabenow said Congress needs to pass legislation in the wake of the collapse of cryptocurrency exchange FTX saying lawmakers need to adopt "necessary safeguards to the digital commodities market."
(Reporting by David Shepardson; Editing by Marguerita Choy)
The post Michigan Democratic Senator Stabenow Will Not Seek Reelection in 2024 appeared first on Washington Free Beacon.