Advertisements | Advertising at The News And Times - advertising-newsandtimes.com | WE CONNECT!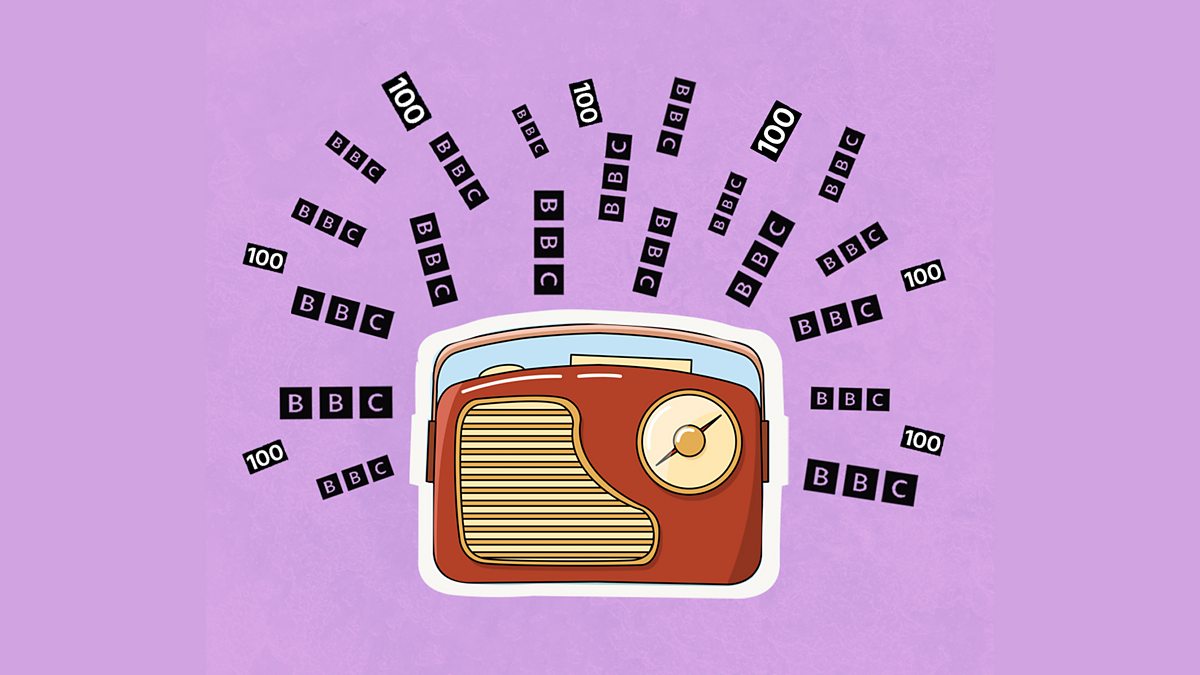 Today it is 100 years since the BBC began broadcasting on radio. To celebrate that centenary, we have commissioned a poem by Kim Moore and created a soundscape to show how much women's lives, and the noises that surround them, have changed – using BBC archive from the 1920s right through to the present day. We also ask why did the BBC get its nickname 'Auntie'? And what kind of aunt would she be? To mark 100 years since the BBC started daily radio broadcasts, Emma Barnett is joined by television presenter and comedian Mel Giedroyc and historian of the BBC Professor Jean Seaton.
Sir Gavin Williamson resigned from the cabinet last week following allegations of bullying; the Labour MP Charlotte Nichols has claimed there is a "whisper list" of 40 politicians to never accept a drink from or be alone with; and claims have emerged over the weekend that civil servants at the Ministry of Justice were offered "respite or a route out" when Deputy Prime Minister Dominic Raab was reappointed last month. Emma asks Anne Milton, the former deputy chief whip who has accused Gavin Williamson of subjecting MPs to "unethical and immoral behaviour" – whether we can infer a 'blokeish' culture in politics. We also hear from Isabel Hardman, Assistant Editor at the Spectator.
Anna Sorokin was born to an ordinary family in Moscow, before moving to Germany as a teenager. But upon arriving in New York, she transformed herself into Anna Delvey, a German multimillionaire heiress with a trust fund in Europe. She used this persona to lead a lavish lifestyle and conned friends, big banks and hotels into thinking that her fortune could cover the luxury she desired. But it was all a con. She was found guilty in 2019 of theft of services and grand larceny, having scammed more than $200,000 (£145,000) and spent almost four years in jail. In her first radio interview since being released, Anna Delvey joins Emma.
Advertisements | Advertising at The News And Times - advertising-newsandtimes.com | WE CONNECT!