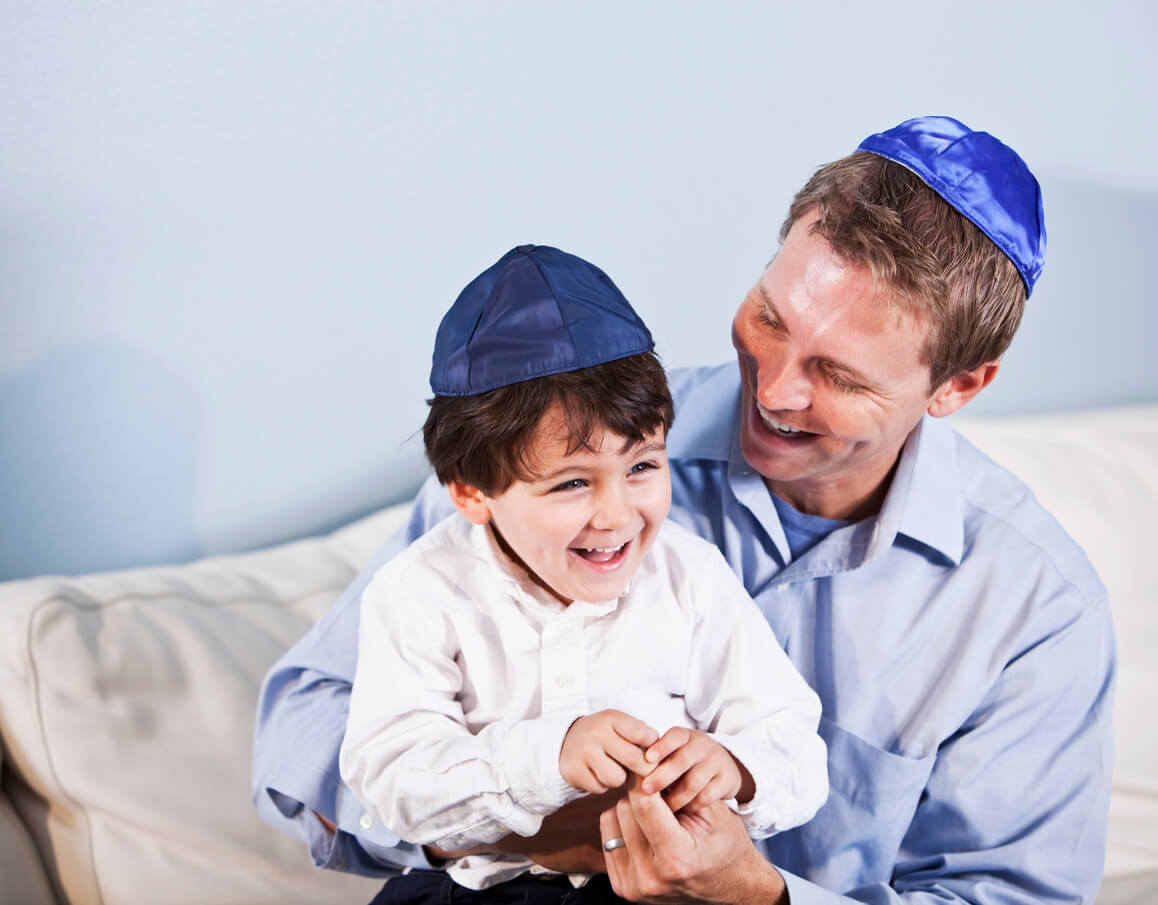 While antisemitic incidents may be up, Jews can take heart: We're more popular than you might think.
New data from the Pew Research Center indicates that while most Americans don't really know enough Jewish people to have an opinion, far more see them positively than negatively. 
The poll showed 35% of those asked had either a favorable or very favorable opinion of Jews — the highest percentage of any of the major religious groups on the survey. Only 6% had a somewhat or very unfavorable view. 
Jewish popularity has actually been fairly consistent. In a similar 2017 poll, where respondents were asked to rank their feelings towards religious groups between 0 and 100, Jews scored an average of 67, the highest out of any group. 
By and large, Jews like themselves: 81% held a favorable view of their fellow tribesmen. However, 2% held an unfavorable opinion and 14% either wouldn't give a reply or didn't know enough about Jews to say one way or another. Jews also have the distinction of being the only religious group to have a net positive opinion among people belonging to all the other religious groups. 
The good vibes were split fairly equally among Republicans and Democrats. The negative view of Jews was at 6% for both of them, while positive views were at 38% and 33%, respectively. 
Only 15% of Americans said they had a favorable opinion of Mormons, the lowest approval of all religious groups. Atheists were also unpopular, with 25% of American adults seeing them negatively, compared to only 17% viewing them positively. 
While Americans who identified as born-again or evangelical saw themselves in a positive light, that attitude wasn't shared by others: 32% of non-evangelicals saw these Christians negatively and only 18% saw them in a good light.
The survey was conducted with over 10,500 participants, weighted to reflect the United States' ethnic, racial and gender makeup, between Sept. 13 and 18, 2022, via an online survey. The margin of error is plus or minus1.5 percentage points.
The post Jews win religion popularity contest in new poll appeared first on The Forward.