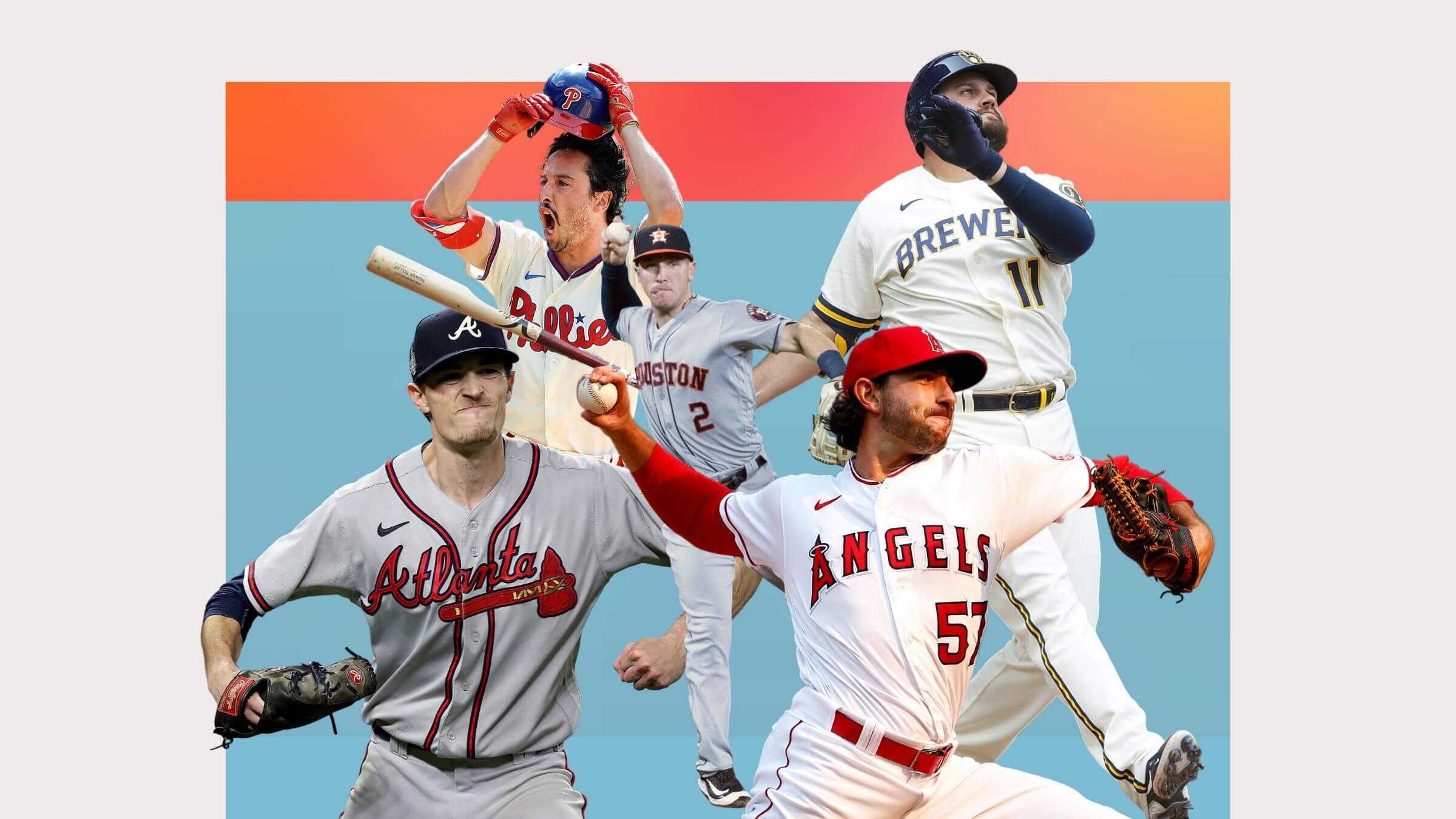 "Jewish people are very passionate about baseball," Boston Red Sox pitcher Richard Bleier recently told me. "They love finding out who the Jewish athletes are."
That's been true ever since Lipman Pike, New York-born son of a Dutch Jewish family, became the first professional ballplayer in 1866.
In the early 1900s, it was often difficult to identify Jewish ballplayers. Many of them changed their names to avoid widespread antisemitism. But by the 1930s, Hank Greenberg had become a Jewish superstar. He wore his religion proudly, as did Sandy Koufax a generation later.
Today, major league Jews are more likely to be the sons of interfaith marriages. Many don't have identifiably Jewish names.
Last year, 17 Jews played on major league rosters — the largest number in history. Most of them will be on big-league rosters on opening day this year on March 30, and many others joined Team Israel in the World Baseball Classic, which began this week.
I spoke to several of the players and their parents, and below, you'll find a bit of Jewish info on each athlete.
The post Your guide to all the Jewish baseball players in the MLB appeared first on The Forward.