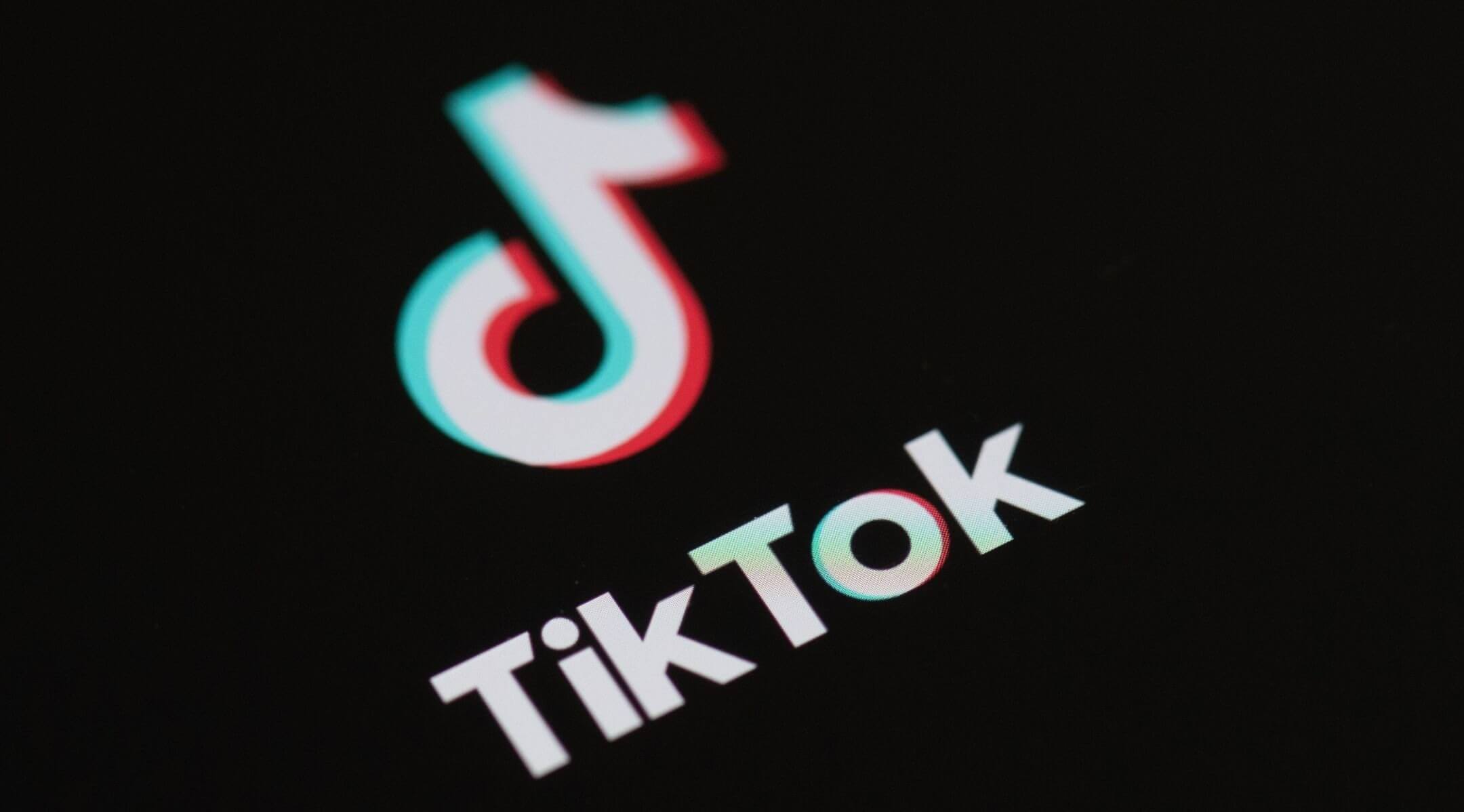 WASHINGTON (JTA) — The committee investigating the Jan. 6, 2021, attack on the U.S. Capitol wanted to test how fast it took social media to get to radical content. The answer, when it came to TikTok and Nazis, was just over an hour.
It took TikTok 75 minutes to deliver Nazi content to a new user who did not seek it, the committee found, according to a report Thursday in Rolling Stone. The magazine is one of a number of publications reviewing the committee's final release of documents as the U.S. House of Representatives transitions from Democratic to Republican control.
Committee staffers were testing a theory that social media giants were reluctant to police right-wing extremist content in part because of pushback from then-President Donald Trump and his supporters who argue that such controls inhibit conservative speech.
The Jan. 6 riot, which resulted in multiple deaths, was carried out by supporters of Trump who believed his false claim that he had won the 2020 election. That lie spread on social media, where right-wing accounts were some of the most seen during the period between the election and Jan. 6, after which several social media giants, including Twitter, banned Trump.
The staffers on the committee's social media team invented Alice, a 41-year-old woman from Acton, Massachusetts. It took "Alice" 75 minutes of scrolling without prompts or interactions to get to Nazi content, the staffers reported.
The social media team said in a draft summary that "Alice" was "just one of the Committee's experiments that further evidenced the power of TikTok's recommendation algorithm in creating rabbit holes toward potentially harmful content."
The incoming Republican majority in the House, which includes a substantial portion of Trump backers, has indicated that it will seek to bury as much of the findings of the Jan. 6 committee as it can. Meanwhile, legislators on both sides of the aisle have said they plan to scrutinize TikTok, which is owned by a Chinese company, because of its presentation of harmful content and its potential security risks.
This article originally appeared on JTA.org.
The post How long before new TikTokers see Nazi content? 75 minutes, according to a Jan. 6 committee test appeared first on The Forward.